Comprehensive
Safe & Secure
Long-term approach
Through our personal investment service, we provide comprehensive financial planning and investment support through an ongoing, long-term relationship to bring clients closer to their goals.
The aligned and customised services follow a focused and long-term approach towards wealth preservation in a safe and secure manner through steady portfolio monitoring.
Approach
Each investment we make on your behalf is aligned with your investment personality. We don't believe in cookie-cutter advice.
Our research on risk and returns help us summarise impact of any transaction on capital preservation and liquidity.
We continuously review each client's portfolio and accurately forecast the future arc of each asset class in any market cycle.
We carefully choose employees who, thanks to their real-world experience in diverse market cycles, asset classes and geographies, are capable of carefully curating the best investment advice for you.
Over and beyond this comes pedigree. The team that is expert enough to serve the Multi-Family Office clients cater to the Personal Investment Management clients as well. We strongly believe that it is only a matter of time before a Personal Investment Management client becomes a Multi-Family Office client. We strive to deliver that level of success where the Multi-Family Office model becomes a happy necessity.
Schedule a call
Is this
engagement
model for me?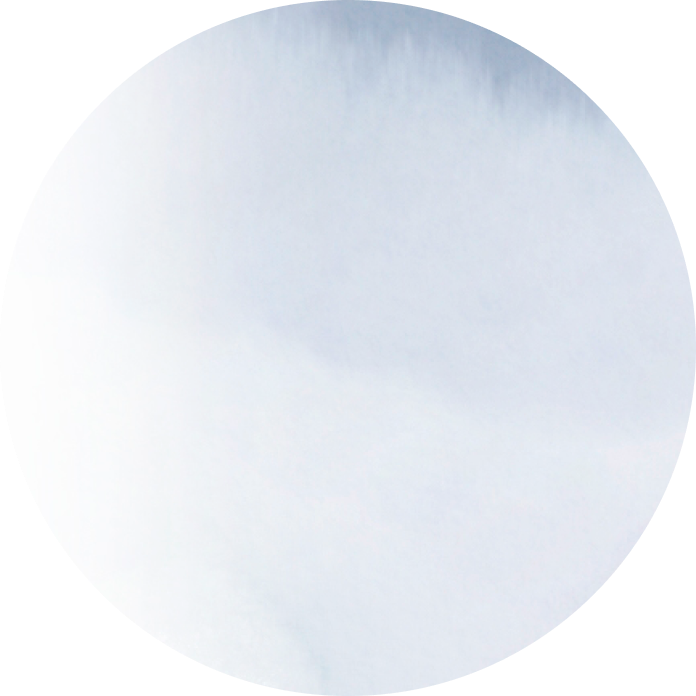 You should consider PIM with Entrust if you
Have a portfolio of INR 10-50 crores.
Are looking for zero conflict of interest and complete transparency
Tax optimisation