Careers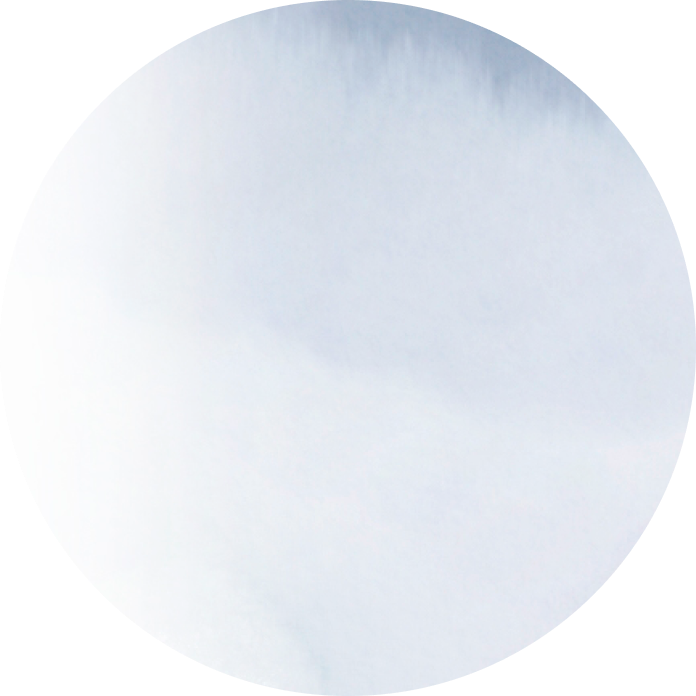 We are looking for a few wise professionals to serve our wise wealth clients, those who align with the statements below :
You want to serve clients wholeheartedly without experiencing conflicts of interest on a daily basis. Simply put, when you recommend a financial product/service to the client, it should be one that you would recommend to one of your own family members and post recommendation, you don't want to hear a small, uneasy voice that reminds you that you have not highlighted the terms/fine print of the service/product.
You aspire to become a visionary financial professional and know that it can happen only in a boutique firm that will groom you and give you wings.
You want to feel the pride that comes from serving luminous clients.
You want to belong in a firm that calmly navigates through volatile market cycles.
If this is you, then we want to hire you. Send your resume to reachus@entrust.co.in (or alternatively, fill the form below). Make sure to mention the job position you are applying for.